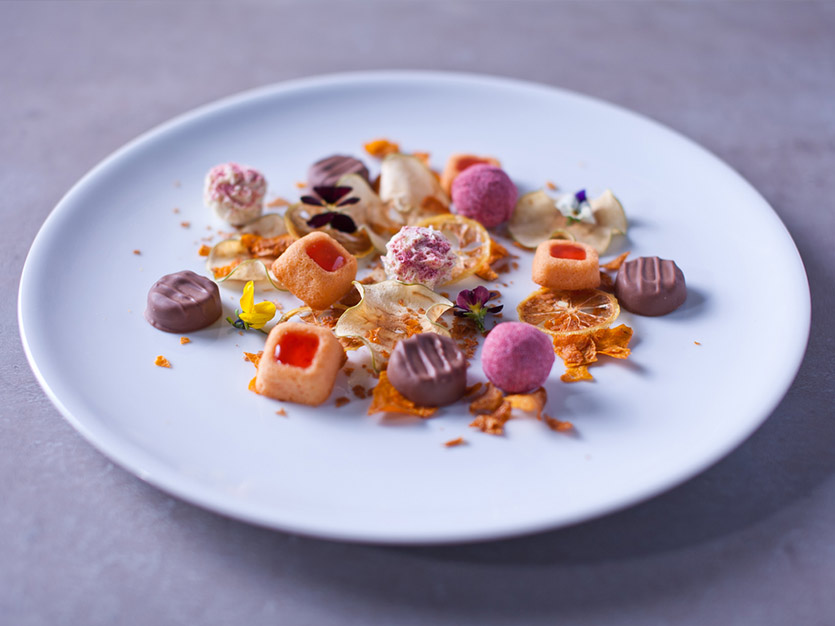 Marketing consultancy
Need help in identifying the marketing goals of your gastronomic project for effective communication and operation? Professional marketing communication is essential for the success of gastronomic projects. Guests and consumers need to be attracted. Can you attract them? Let me help you!
Creative content development
Any products, services and events need to be communicated by well-targeted creative messages for the best possible reach of the target group. These contents will be managed by the support of skilled locals who have proven to be accurate and professional.
Marketing strategic planning
What to, when to and whom to communicate to? To reach your desired goals, you need a well planned marketing strategy and a dedicated consultant to manage your projects independently, but with constant reports from beginning to end.
PR
Being a gastronomic journalist I know exactly how to communicate in the press, therefore I will place the messages of your company at the most relevant media surfaces, either talking about a short or long article, an interview, a radio talk or a special video content.
Brand marketing
One of the most important steps towards the successful management of a gastro-project is to build brand awareness from the very beginning. Guests insist on good brands. Let's start building your brand together!
Event organization, management
Besides the overall organization and management of your corporate or press events, I am happy to manage your brand or company's appearance at professional fairs, conferences or festivals with great care.