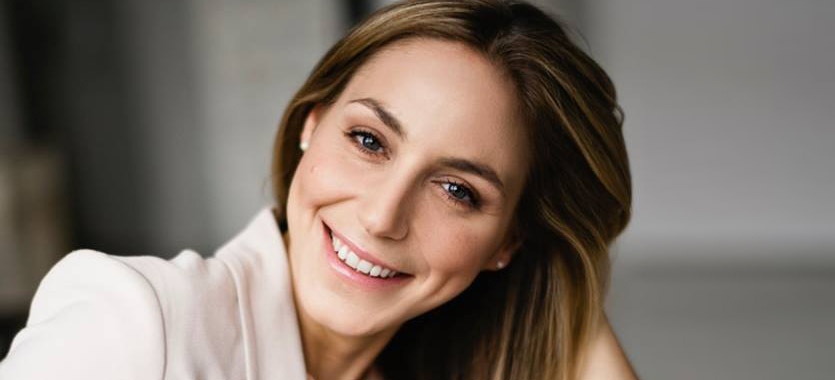 PROFESSIONAL MARKETING COMMUNICATION IS ESSENTIAL FOR THE SUCCESS OF GASTRONOMIC PROJECTS. GUESTS AND CONSUMERS NEED TO BE ATTRACTED. CAN YOU ATTRACT THEM? LET ME HELP YOU!
Being engaged in gastronomic journalism since 2008, I have earned an extensive knowledge about the Hungarian gastronomic field and all its participants. From 2010 I have been responsible for the strategic planning, brand building and marketing management of numerous successful local gastronomic projects and events.
I graduated in 2006 at the Budapest College of Communication and Business as Communication Expert, and also studied Tourism Management at the Budapest Business School's University of Applied Sciences.
Dependability, accuracy, preciseness and creativity are my main attributes.
HOW OTHERS PERCEIVE ME:
Péter Baldaszti – Founder & CEO, Baldaszti Group
"Judit was there and stumbled across all the basics of a successful restaurant's communication with us at the very beginning, when Baldaszti Group was formed. She was a good student and became an excellent professional."
Dávid Baráth – Art director, David Barath Design
"I really prefer working with Judit as she is always up-to-date when talking about gastronomy and above all, a really precise, accurate and determined personality."
Árpád Pintér – Pixeltaster
"Being a real professional, Judit is very easy to work with. Her creative attitude is a huge advantage during the photo-shoots. She keeps her eye on the whole project, right from preparations until judging the outcome. She is strict but fair. It would be a pleasure to work more often with such competent people."
Csilla Gőgh – Sales manager, VinCE magazine
"It is a pleasure to work with Judit, as she is not only precise and has unlimited creativity, but is very proficient in all fields of gastronomy. Our cooperation always ends up with perfect results due to her effective and professional approach. Throughout the years she has also become a truly appreciated friend of mine."
Viktor Segal – Chef, gastro-consultant
"I was always impressed by the professional and creative attitude of Judit. As her naturally kind and easy-going manner is also added to her values, she is undoubtedly one of the bests."
János Deli – manager, MÁRGA Bisztró
"Judit is someone I really like to work with as she has a real competency in local gastronomy and related press. We don't need to tell her twice about anything, she adapted our rhythm very fast. She is a very energetic, flexible and dear person."
Péter Várbíró – Former CEO, M15 Restaurant Kft. (Babel, KIOSK, Terasz)
"Judit knows best that the most exciting stories are always told by the laid table. Her natural open-mindedness and never-ending interest towards gastronomy is probably something that she holds in her genes. Any cooperation is rejoicing with her."
Gábor Varga – Online Marketing Specialist (Founder of Aproséf.hu)
"Judit is a persistent, kind and patient colleague. Her professionalism is indisputable."